Albert Gonzalez, a former Secret Service informant, was sentenced to 20 years in prison in 2010 for hacking more than 130 million debit and credit card numbers, namely from the card processing company Heartland Payment Systems–the largest data breach in US history.
The Heartland data breach wasn't the only one that Gonzalez is responsible for perpetrating... Gonzalez is also responsible for cyber security hacking breaches into companies such as Dave & Busters, OfficeMax, WetSeal, JC Penney, Hannaford Brothers, DSW, and TJX Companies (who owns a string of well-known retail chains such as HomeGoods), among others.
During the trial and sentencing of Albert Gonzalez, the US government's memo claimed companies, banks, and insurers lost close to $200 million, and that Gonzalez's credit and debit card thefts "victimized a group of people whose population exceeded that of many major cities and some states."
Gonzalez may have been a professional, self-taught hacker–but it didn't take much effort on his part to drive by (literally), log onto hundreds of retailer's unsecured wireless networks using sniffers, and hack into their POS databases, in order to steal a collective of hundreds of millions worth of Personally Identifiable Information (PII).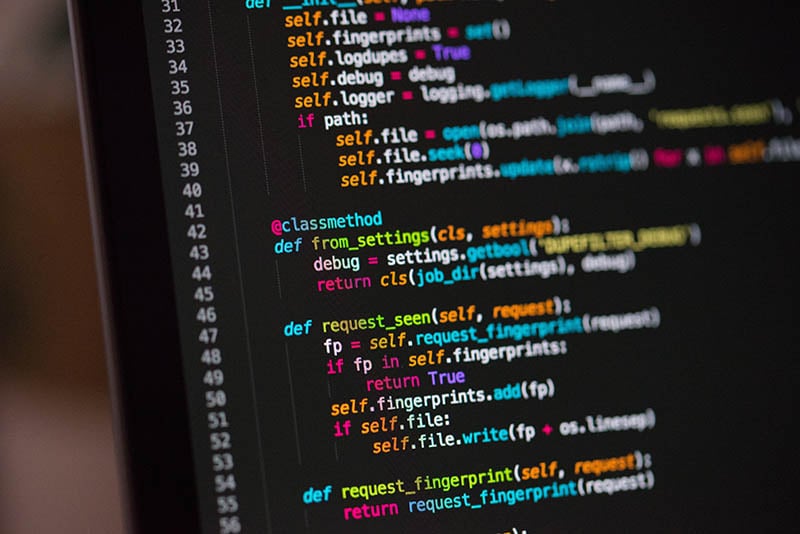 Simply put: if the companies involved in these data breaches had bothered to care about securing their wireless networks properly these data breaches wouldn't have occurred.
Unfortunately, companies do not take server and network security as seriously as they should, which in turn leads to extremely lax methods of security, inadvertently making their entire company's data excessively vulnerable to attackers.
The 2019 Verizon Data Breach Investigations Report (DBIR) spans 77 pages which covers 41,686 security incidents from both the US Secret Service and Verizon itself, including approximately 800 new data breach instances since last year's report.
According to the 2019 DBIR, some of the commonalities that exist between the data breaches:
76% of data was compromised from servers
89% of victims subject to the PCI-DSS compliance protocol had not achieved compliance, a 10% increase from the previous year
96% of breaches were avoidable through simple or relatively intermediate controls
Foxpass helps secure your networks & servers so you don't end up on one of these data breach lists–while assuring you peace of mind that comes with becoming compliant.