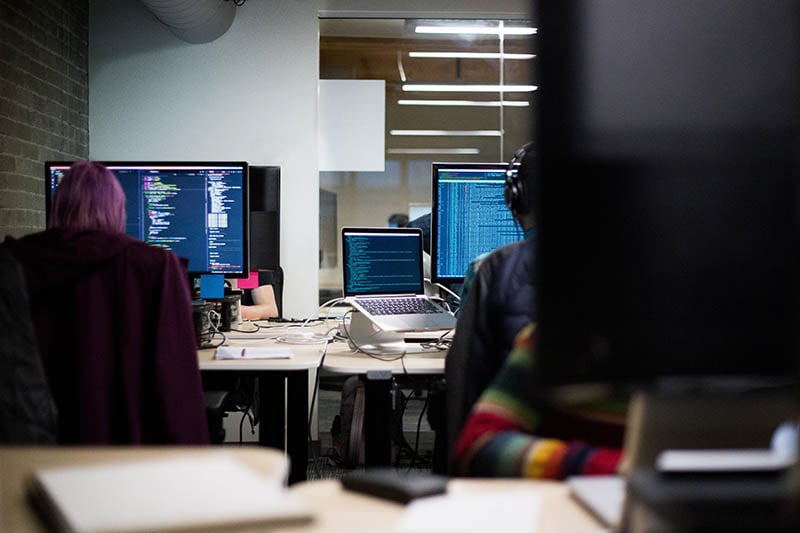 Security and data breaches are becoming alarmingly common in the current technological world. Every day brings news of more and more data being compromised, with reports suggesting that 7 million data records are compromised every day.
While many organizations look outside to find the root of these data breaches, the problem usually lies within. Poor access control mechanism results in access control breaches.
Most organizations deploy extensive access control systems to keep breaches at bay. However, these systems can sometimes have huge weaknesses that leave doors open to disaster.
Sometimes access control looks effective on the books but might prove to be useless in real-life scenarios. In other cases, malicious employees might be the reason behind access control breaches.
There are several types of access control breaches that can cripple organizations and expose valuable information to snoopers. Let's take a look at the popular types of access control breaches.
Privilege Misuse
One of the significant types of access control breaches occurs by the hands of the employees within an organization.
You can deploy the best access control system for your organization, but a malicious employee can easily misuse their privilege to gain access to the most critical data of the organization.
Your employees know the exact location of your sensitive data and the loopholes in the access control mechanism.
Even with standard user privilege, a user can access the memory of all processes running under a user account. An employee can easily integrate malicious code in the user processes, access the backdoor of the system, intercept keystrokes, and also modify the content in the browser.
Standard user privileges are suitable enough to allow a user to download a plugin and integrate a backdoor and keylogger to the system.
Privilege misuse is thus one of the most common, yet the most dangerous types of access control breaches that need to be monitored adequately.
Negligence
Negligence is also a type of internal access control breach that poses a threat to an organization.
People make mistakes all the time. Hence, it is not wrong to assume that someone with managerial access to company data can make a dumb mistake when it comes to data handling. The casual attitude of management or employees towards security issues has, in many instances, created disastrous results.
Keeping valuable data or equipment unattended is another critical mistake most people tend to make, thus leading to security and data breaches within the organization.
Rogue employees or snooping outsiders can take advantage of this negligence, access the critical data of the organization, and pose a severe threat to security.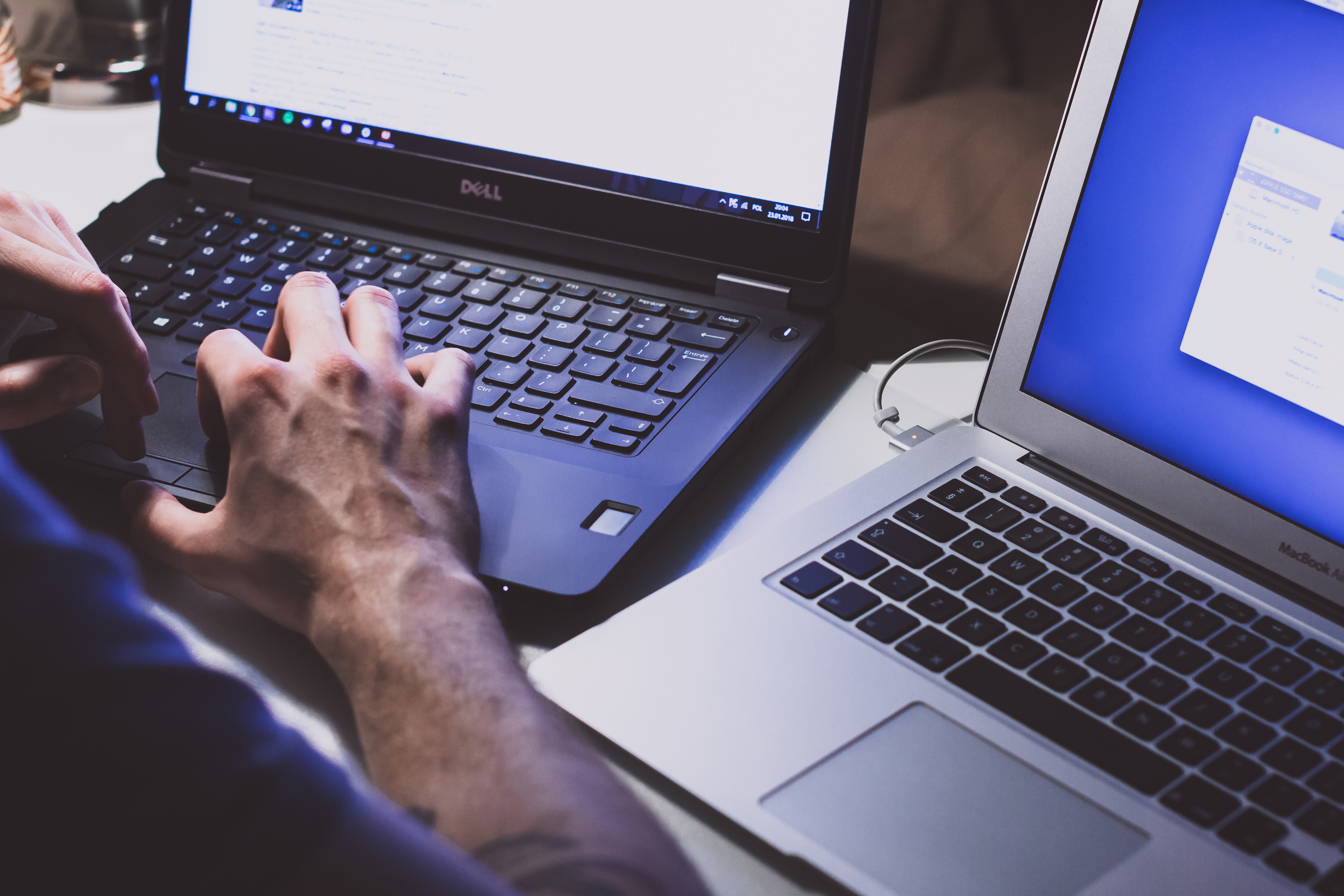 Domain Attack
The accounts of most corporate users of an organization are domain accounts.
Domain accounts allow users to access the network services of a corporate network. The access to network services is usually provided by default to domain accounts. Hence, if an infected user or a malicious insider has access to the corporate database, then it is easy to breach the corporate data.
Domain access and authorization also allow attackers to access the network disks and network folders of the user, share the internal resources, and even gain access to other workstations in the same network.
During an active session, attackers can easily utilize network services such as remote access, SVN, FTP, TFS, GIT, and SSH to breach the workstations of users with higher privilege.
Outsider Breach Due to Poor Access Control Mechanisms
A poor access control mechanism causes outsiders to gain unauthorized access to organizational data. Outsider breach can be attributed directly to a lack of proper access control mechanism. Sometimes, admin privileges can be poorly monitored within an organization.
At other times, the third-party applications used inside the organization can introduce vulnerabilities and security breaches. An attacker can easily utilize these loopholes to breach critical organizational data.
Accidental Web Exposure
Organizations are migrating more and more data to the cloud today.
With the introduction of cloud-based architecture, the possibility of accidentally exposing critical information to the web increases significantly.
Remote Worker Breaches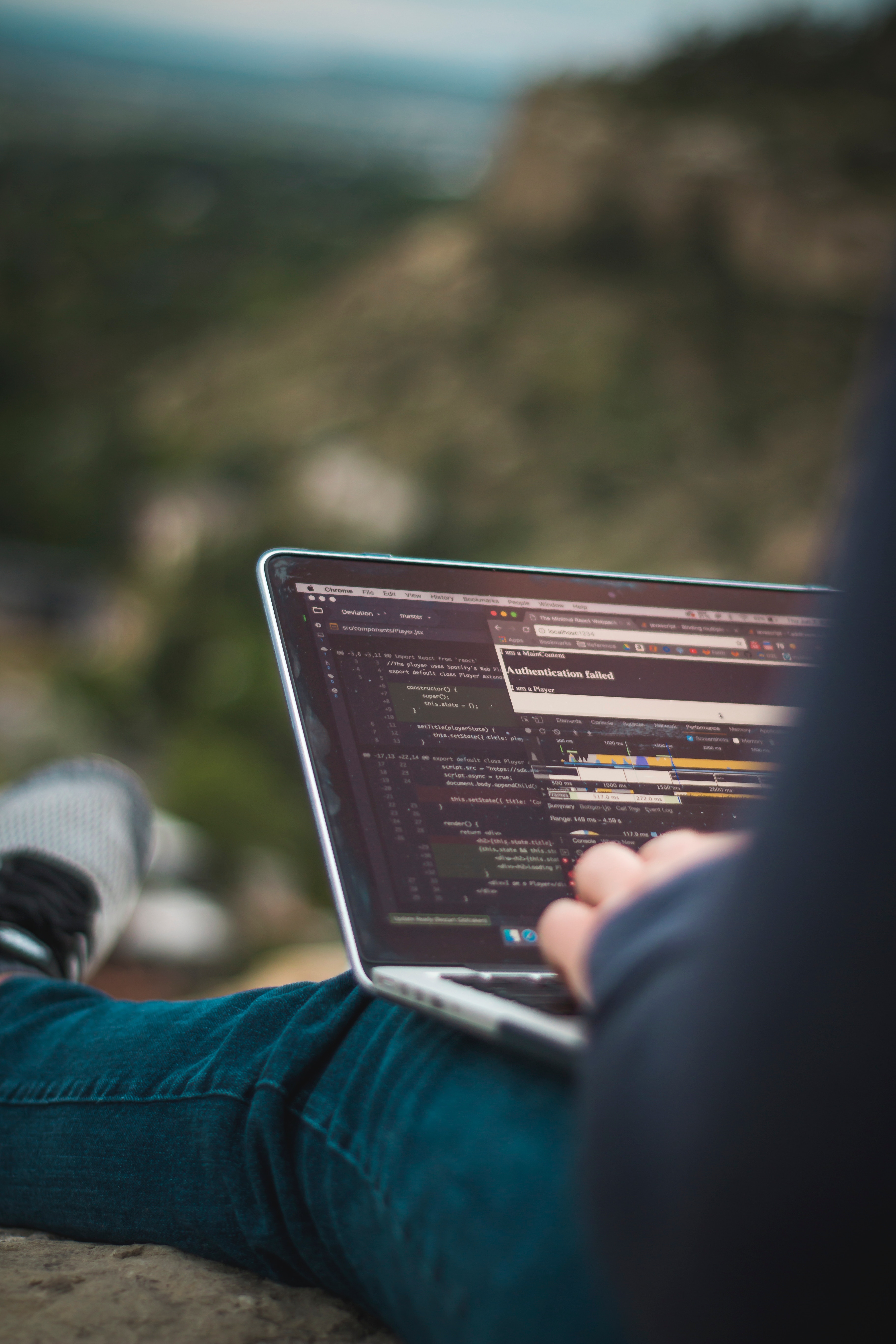 Remote workers are becoming critical to businesses these days. Therefore, remote worker breaches are becoming popular every passing day.
Some employees work remotely permanently while some do so occasionally. While remote work serves the purpose of improving the quality of life and productivity, it comes with a cost to organizational security.
There are two cases when remote work can serve to pose a threat to organizational security:
Firstly, there is the possibility that the Internet connection that remote workers use to access the work system is not secure. This problem is less significant when using a home network but is magnified when remote workers access the work system using public Wi-Fi®.
A competent hacker can easily access backdoors in public Wi-Fi®, install keystroke loggers, and cause damage to the victim's computer.
Another security threat arises when the remote worker's device becomes stolen. If the victim is logged into a work account, the chances of a competent hacker obtaining access to sensitive data are increased.
Join Foxpass today and significantly reduce the chance of a data breach occurring due to sloppy network access control methods.